Helping businesses bring their strategic vision to life.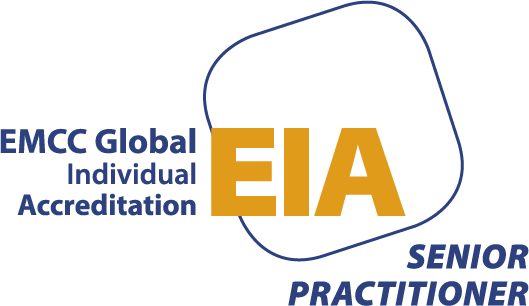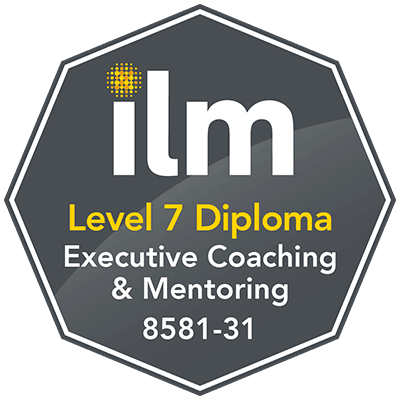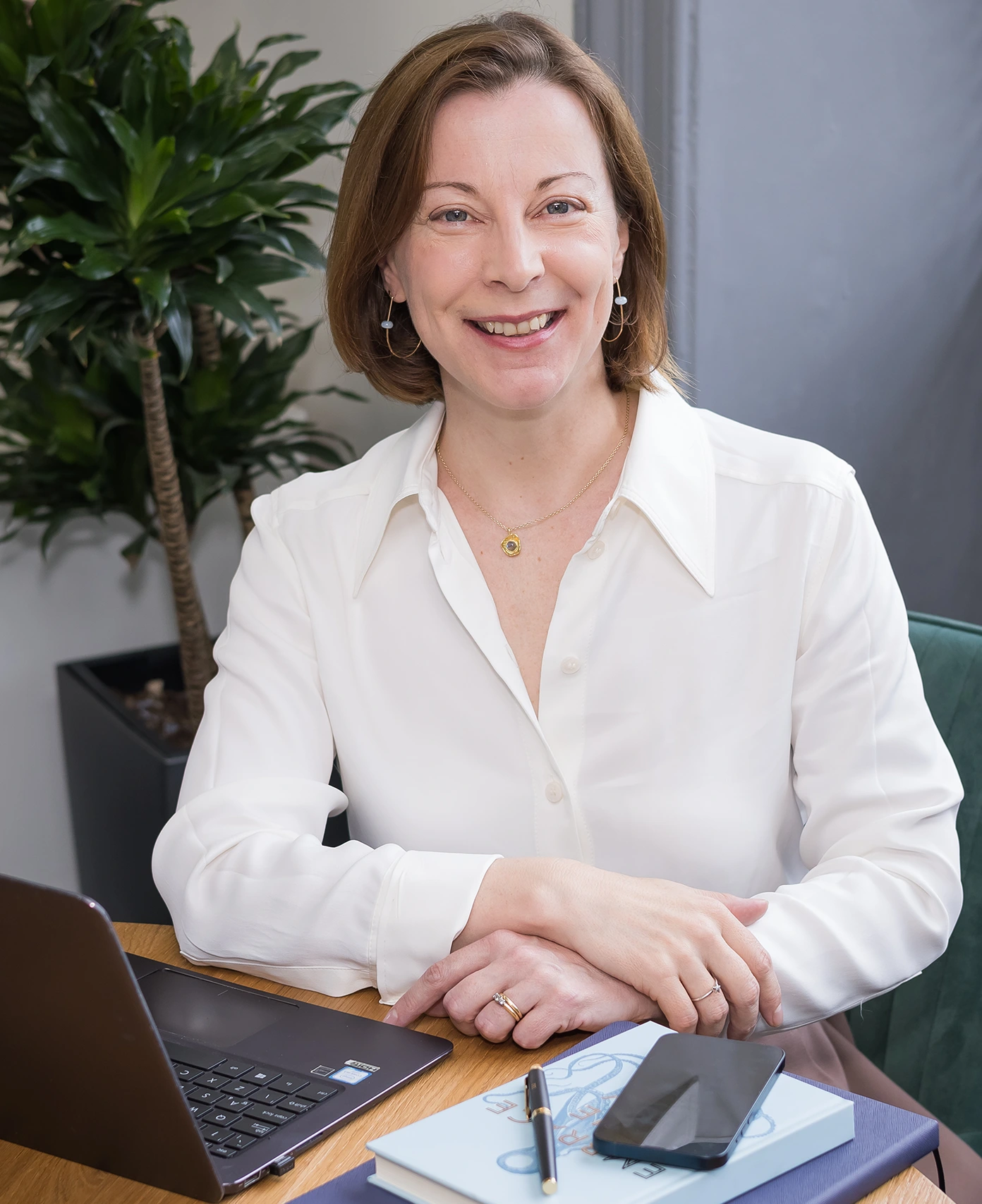 Hi, I'm Emily Potts. I'm a business and executive coach.
I work with the owners and leadership teams of SMEs who are looking to grow their business in a sustainable way.
Business Coaching
Through coaching, I can help you and your business get to where you want to be, faster.
Work with Me
My clients are committed to delivering positive change for their business. They work with me so they can achieve their goals more quickly and more fully.